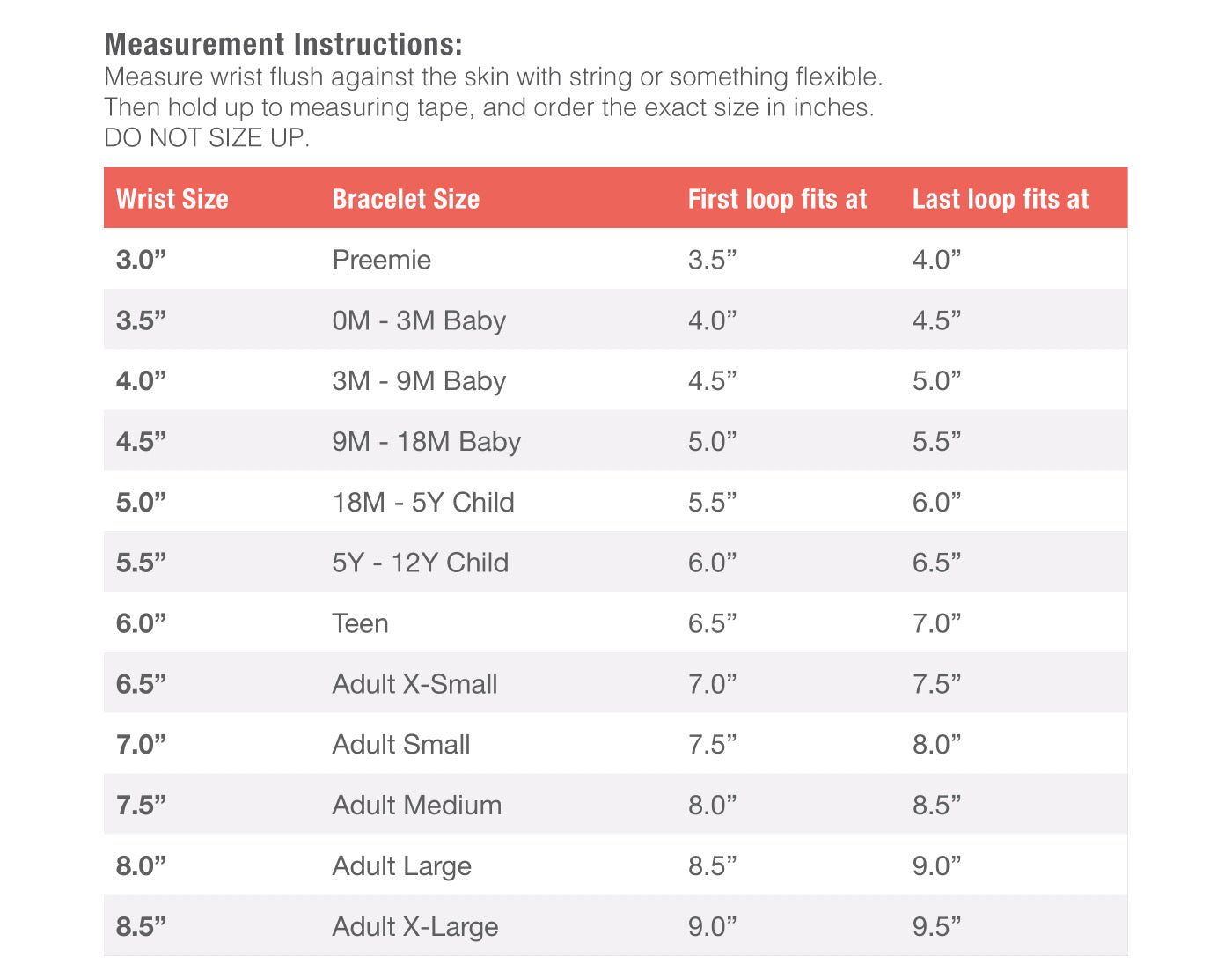 Shipping
Complimentary ground shipping within 1 to 7 business days
In-store collection available within 1 to 7 business days
Next-day and Express delivery options also available
Purchases are delivered in an orange box tied with a Bolduc ribbon, with the exception of certain items
See the delivery FAQs for details on shipping methods, costs and delivery times
Returns And Exchanges
Easy and complimentary, within 14 days
See conditions and procedure in our return FAQs
Minikane-Paola Reina Doll, clothing sold separately 
13" Long
Vanilla Scented
Made in Spain
Materials-Soft PVC Free of Phthalates
Minikane anatomically correct babydoll from Spain.

The doll's arms, head and legs turn. You can put the doll in a standing and sitting positions;
Large eloquent eyes and thick eyelashes made from safe transparent plastic;
The doll's eyes do not close

The dolls are handmade (eyelashes, freckles, cheeks, lips), which makes the Paola Reina dolls look so natural that their faces look as if the doll is alive;
Role-playing with a doll stimulates the development of visual thinking, imagination, and speech.
**due to the nature of the preorder, no orders can be canceled, refunded or exchanged**
Visit our Frequently Asked Questions (FAQ) page here to learn more about our shipping, turnaround time, and return policies