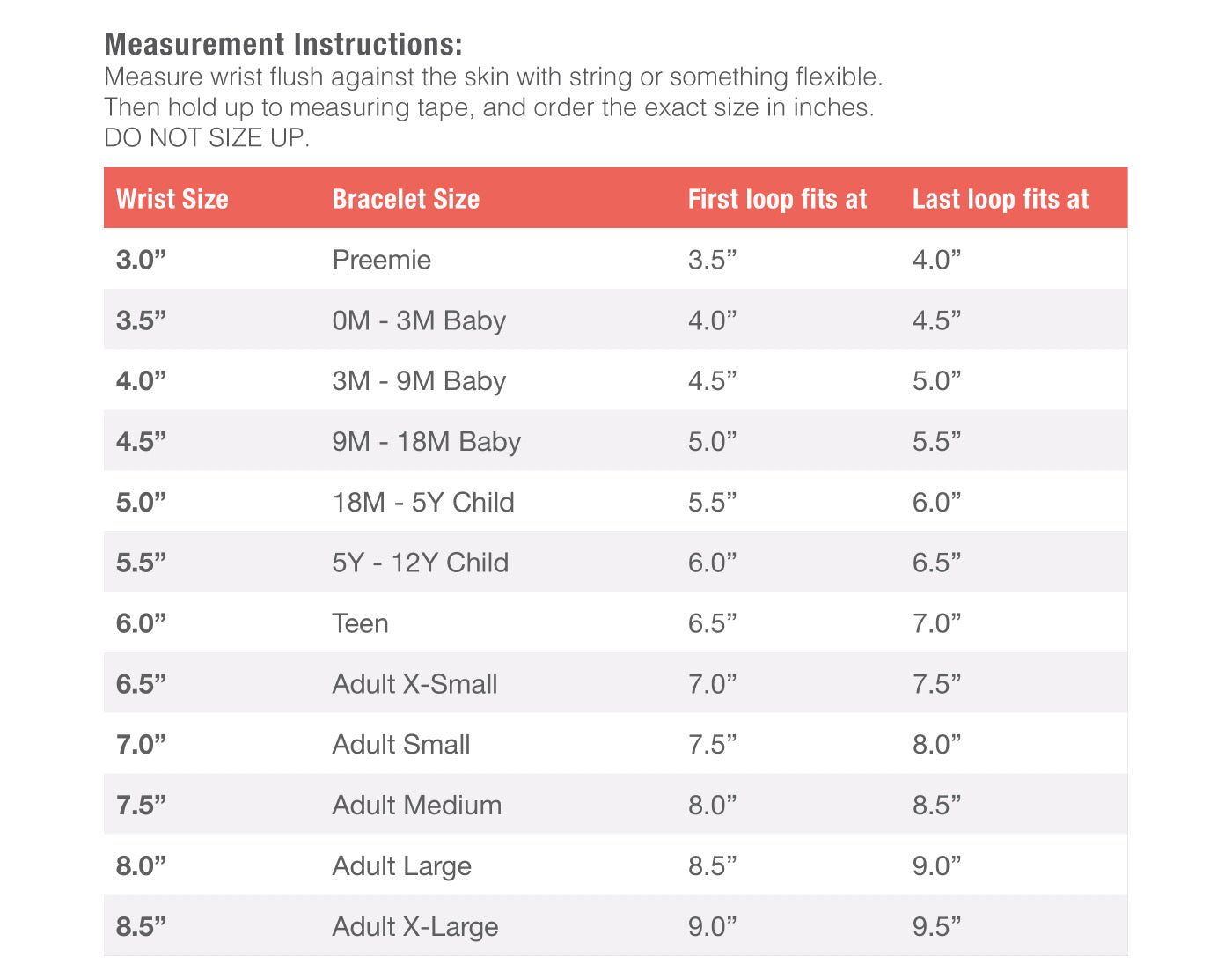 Shipping
Complimentary ground shipping within 1 to 7 business days
In-store collection available within 1 to 7 business days
Next-day and Express delivery options also available
Purchases are delivered in an orange box tied with a Bolduc ribbon, with the exception of certain items
See the delivery FAQs for details on shipping methods, costs and delivery times
Returns And Exchanges
Easy and complimentary, within 14 days
See conditions and procedure in our return FAQs
A thin 1mm ring with a 3mm heart shape on top - comes in Sterling Silver, 14K Gold, or 14K Rose Gold.
Wear them as a wedding replacement for trips or pregnancy, stacking with your current engagement or wedding ring, as a midi ring, or alone, etc. 
This listing is for one ring.
Visit our Frequently Asked Questions (FAQ) page here to learn more about our shipping, turnaround time, and return policies