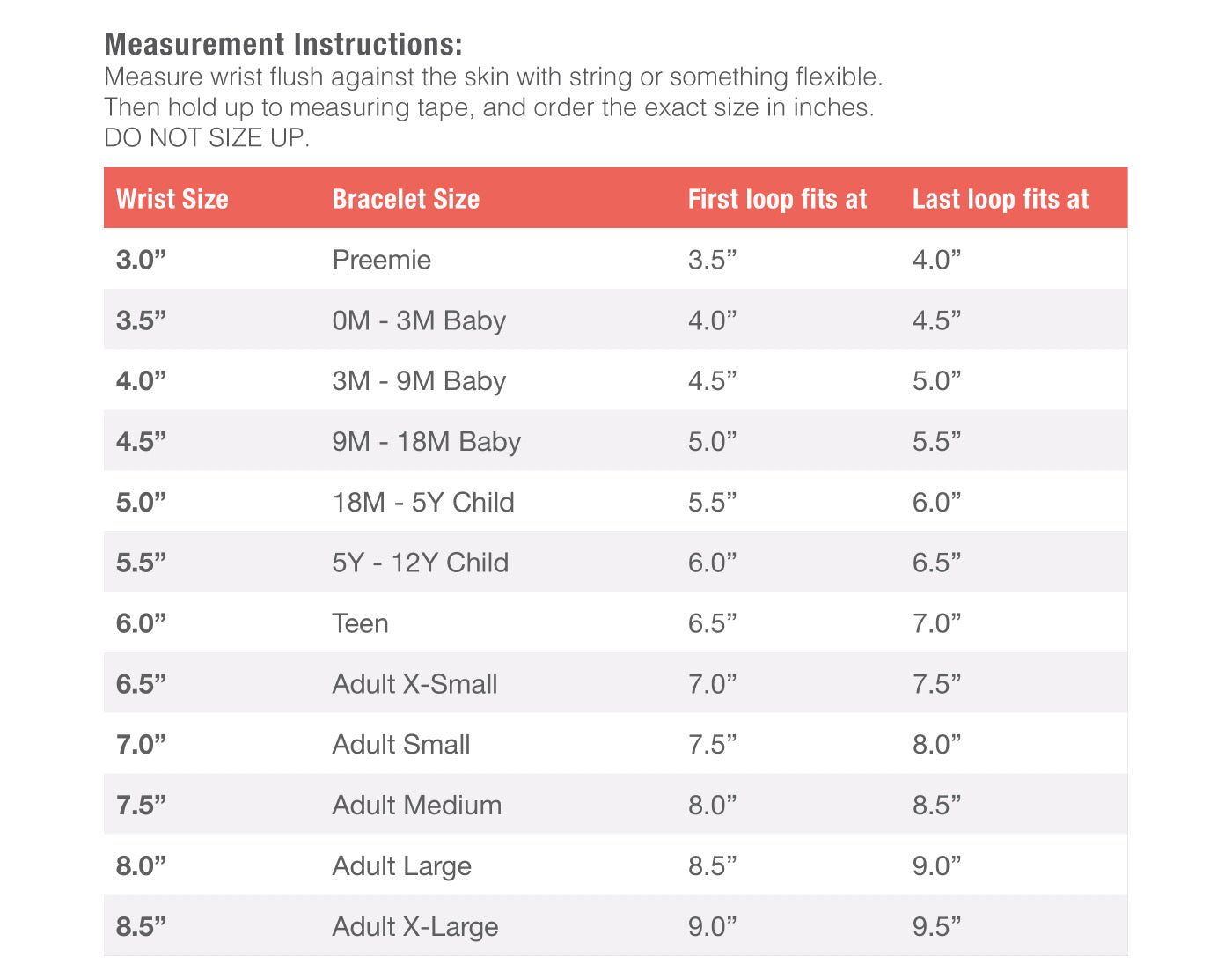 Shipping
Complimentary ground shipping within 1 to 7 business days
In-store collection available within 1 to 7 business days
Next-day and Express delivery options also available
Purchases are delivered in an orange box tied with a Bolduc ribbon, with the exception of certain items
See the delivery FAQs for details on shipping methods, costs and delivery times
Returns And Exchanges
Easy and complimentary, within 14 days
See conditions and procedure in our return FAQs
This necklace is made with the April Birthstone, Diamond/crystal, with 3mm beads in either Sterling Silver, 14k Gold-filled or 14k Rose Gold-filled (the highest quality metal in a bead).

Poppy Lane & Co. jewelry is made of the highest-quality materials by hand in Los Angeles, California, USA with love from one hard workin' mama.

This necklace can be worn day and night, looks great stacked with other necklaces and is so dainty and light-weight it's perfect for everyday wear!

This necklace comes in 16", 18", or 20" lengths; the perfect lengths, and is made with sterling silver, 18k gold-filled, or 18k rose gold-filled chain and clasps.
If you would like a custom size, please email us!
Visit our Frequently Asked Questions (FAQ) page here to learn more about our shipping, turnaround time, and return policies